HOME DECOR AS UNIQUE AS YOU
Clear out last year's energy from your home with some fresh and fun decor! Check out our unique and free spirited collections to uplift the vibe in your home. As you explore our many collections, you will find designs that are uniquely ours and not available in stores! You've never seen home decor like this before!!
Christmas Pillows and Blankets
Goth Christmas Collection for Creepmas
The Mid Century Modern Collection
Retro Comic Style Pop Art Collection
Magic and Whimsy
For those who love to indulge in fantasy and let their imagination run free, explore our magic and whimsy collection!
Discover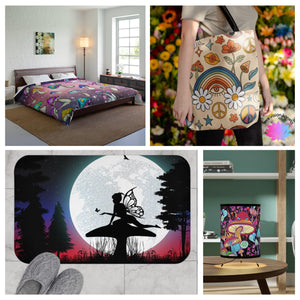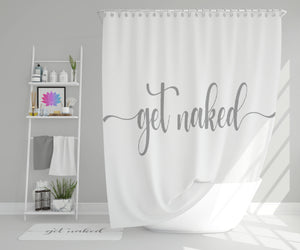 Modern and Minimalist
Streamlined design and simple elegance is the style of this collection...with the occasional cheeky quote to get a smile or two!
See More